Medium length hair is super flexible for style options. Shoulder length locks can be easily worn up or down, and adding layers or even bangs can keep the look modern.
What is balayage and how is it different than getting highlights. Both give beautiful results, but talk to your stylist about which one will give you the look you want.
The 2014 Country Music Awards certainly did not disappoint when it came to hairstyle trends that wowed! From long flowing curls, to stunning bobs; there were plenty of amazing styles to pull inspiration from. Whether you are looking to try out a new hairstyle or simply want to check out what's trendy. Here are some of the stand out styles that were simply flawless.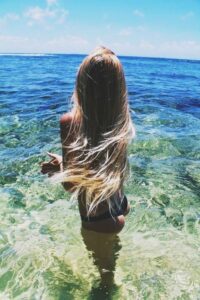 Traveling with hair extensions requires a little extra precaution to enure your extensions stay looking great.
Follow these tips and advice on proper hair extensions care, and your extensions will look great and stay in place for as long as possible.
Hair styles for Fall are showing messy buns, braids, center parts and shorter styles. Get inspired by the latest trends, then trust the stylists at Monaco Salon in Tampa to give your look an update that will take you into the holiday season!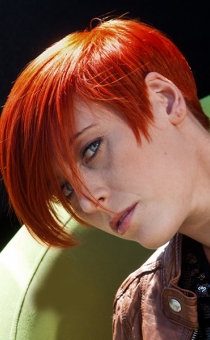 Get the hottest hair color in Tampa! Brunettes and red heads...why not revamp your style with gorgeous fall hair color shades of plum browns, copper reds, and rich dark chocolatey browns? And for those with fairer tresses, add richness to blonde hair with some deeper golden highlights, creating a beautiful, buttery blonde.
Each month, we'll highlight a star performer product. Tell us what you think!
Fall is here so why not add as splash of the season to your hair color.  We all know that summer time is for the blondes but the fall is all about the reds.  If a fiery red is a little too extreme for you, start with a few lowlights of copper to put a […]
It's a shame to leave the salon with the wrong hair color. It's also a shame if you decided to color your hair and didn't do it properly. The whole point of coloring your hair is to improve your appearance, but without the right hair color, you may end up looking worse. Unfortunately, hair color […]