Argan Oil and Moroccan Oil are both popular terms that we see when reading about hair care ingredients. Even though they sound like different ingredients, they are actually two names used for the same ingredient
Depending on the type of hair extension you have, there are several ways to create the ideal updo without revealing your secret.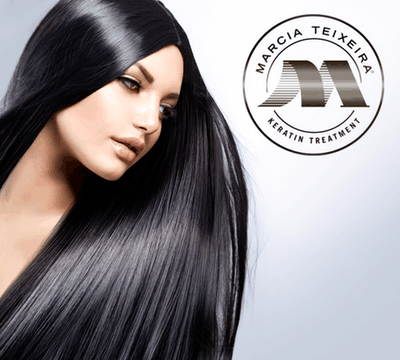 Evangelical clients claim that a keratin treatment is like a miracle serum that can tame their hair like nothing else. If you've never tried a keratin treatment, it's natural to be skeptical. We are here to fill you in on everything you need to know about keratin treatments!
Hair breakage is essentially caused by dryness. Hair can be naturally dry, or can become dry as we age. Sun exposure, heat styling and chemical treatments can all dry hair out and lead to hair breakage. Unless we put that moisture back into our hair, our hair will look dull and will break easily.
Red hair for winter is the latest craze and with so many shades of red, the possibilities are endless. Let us find the perfect shade of red hair for you.
Medium length hair is super flexible for style options. Shoulder length locks can be easily worn up or down, and adding layers or even bangs can keep the look modern.
What is balayage and how is it different than getting highlights. Both give beautiful results, but talk to your stylist about which one will give you the look you want.
The 2014 Country Music Awards certainly did not disappoint when it came to hairstyle trends that wowed! From long flowing curls, to stunning bobs; there were plenty of amazing styles to pull inspiration from. Whether you are looking to try out a new hairstyle or simply want to check out what's trendy. Here are some of the stand out styles that were simply flawless.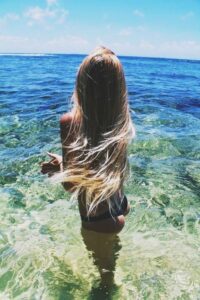 Traveling with hair extensions requires a little extra precaution to enure your extensions stay looking great.
Follow these tips and advice on proper hair extensions care, and your extensions will look great and stay in place for as long as possible.