Are you ready for a total hair makeover? Many have a preconceived notions that hair extensions are just for adding length, but there are several other benefits that come along with extensions! Whether you are looking to add volume to your limp and lifeless hair, or are wanting change your hair color without a total […]
Everyone wants to know the best way to cover up roots. We have all been there, in between highlights or color appointments and your roots are starting to show. What's a girl to do?
Thinning hair can be a challenge, but there are ways to conceal sparse areas and create fullness. Boosting volume in fine or thinning hair starts with the right cut. Styling technique and products are also key, so be sure to read these professional tips.
Short hair styles are filling the runways and magazines, and women everywhere are wondering if a short hair style is right for them. Check out a few of the latest looks and see for yourself.
If you are in the beginning stages of planning a wedding, congratulations! It is an exciting time, and the right time to start thinking about bridal hairstyles. From glamorous updos to stunning curls or hair extensions, we have the skinny on the latest bridal hairstyles, trends and techniques for 2015.
Argan Oil and Moroccan Oil are both popular terms that we see when reading about hair care ingredients. Even though they sound like different ingredients, they are actually two names used for the same ingredient
Depending on the type of hair extension you have, there are several ways to create the ideal updo without revealing your secret.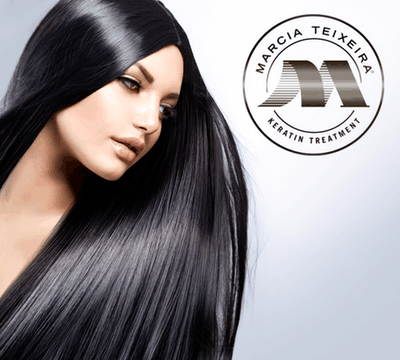 Evangelical clients claim that a keratin treatment is like a miracle serum that can tame their hair like nothing else. If you've never tried a keratin treatment, it's natural to be skeptical. We are here to fill you in on everything you need to know about keratin treatments!
Hair breakage is essentially caused by dryness. Hair can be naturally dry, or can become dry as we age. Sun exposure, heat styling and chemical treatments can all dry hair out and lead to hair breakage. Unless we put that moisture back into our hair, our hair will look dull and will break easily.
Red hair for winter is the latest craze and with so many shades of red, the possibilities are endless. Let us find the perfect shade of red hair for you.