Marula Oil is available at Monaco Hair Salon, Tampa.
At our Tampa hair salon we are now carrying Marula Oil by Paul Mitchell, the luxury hair care treatment that harnesses the power of rare natural ingredient, Marula Oil of Africa.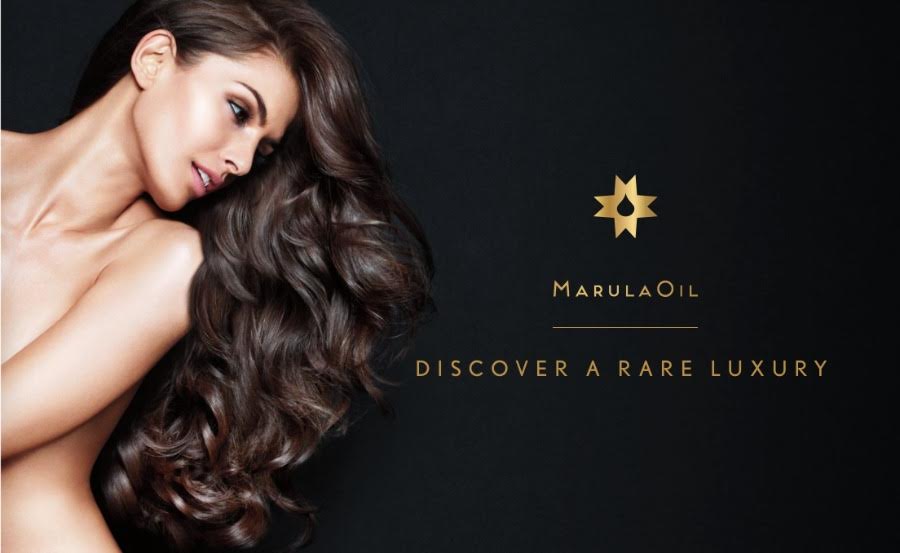 Marula Oil by Paul Mitchell is of the purest and highest quality with 50% more protective antioxidants than Argan Oil from Morocco. Wild-harvested in Africa, the Marula is cold-pressed to preserve its superior quality and nutrients.
Transform Your Hair
Marula Oil uses time-release technology to nourish and hydrate hair throughout the day. Whereas other oils would simply rinse away, marulaspheres bond to your hair like a magnet and deliver fresh bursts of oil every time you touch, style or brush your hair.
Instant hydration and softness
Tames split ends
Improves the condition of your hair
Boosts shine by 80%
Keeps working every time you brush or touch your hair
Use on Hair and Skin
This product loves to multitask! Its non-greasy formula pampers hair and skin with rich moisture.
Apply prior to shampooing as an enriching treatment
Apply to clean, damp hair before blow-drying.
Apply a few drops on dry ends to tame frizz and flyaways
Stop by Monaco Hair Salon in Tampa and ask us about Paul Mitchell's new line of products with Marula Oil.