THANK YOU!
Your voucher is on the way.
Check your email inbox. You should receive an email with your New Guest Voucher. Please print or display on your smart phone when you arrive at the salon. Your New Guest Discount will be contingent on the salon's validation of your guest status. You must be a brand new guest of Monaco Salon, or a guest who has not been in the salon for 12 months or more.
If you do not receive an email to your inbox, be sure to check your bulk mailbox or feel free to print the voucher below.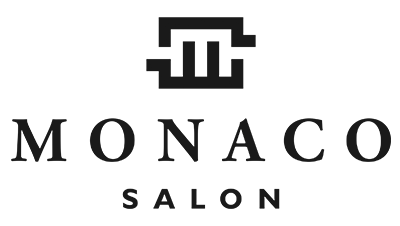 New Guest Voucher