2017 is your year to push the limits and try something new. Try out the a hair color trend like balayage, or experiment with trendy colors like silver-grey hair, rose hold, vibrant red, and yes....purple!
Inspiration from the 90s is making its way into modern beauty trends and we are seeing hair color making more of a statement! From red hair color to blond highlights, we are definitely seeing shifts from subtle to bold.
Hair Color in Tampa: Hair Trends 2014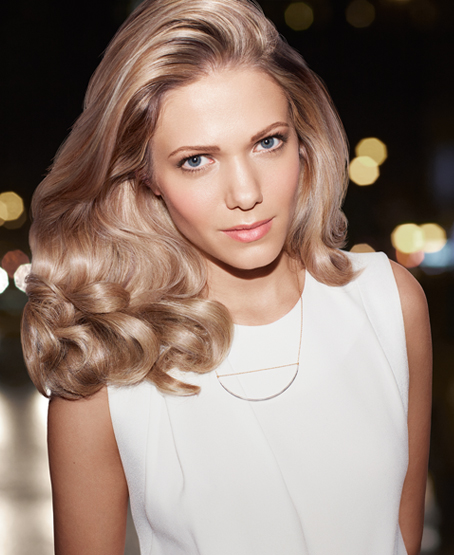 Get the hottest hair color in Tampa! Brunettes and red heads...why not revamp your style with gorgeous fall hair color shades of plum browns, copper reds, and rich dark chocolatey browns? And for those with fairer tresses, add richness to blonde hair with some deeper golden highlights, creating a beautiful, buttery blonde.
Hair Color Correction: Can You Undo a Hair Color Mistake?
It's a shame to leave the salon with the wrong hair color...