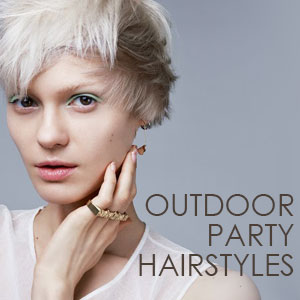 Outdoor party hairstyles are inspired by sunshine and the company of great people. Enjoy our gallery of hairstyle trends and choose your look.
Mid-Summer Hairstyles Report 2015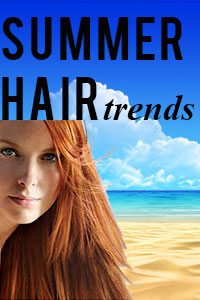 At Monaco Salon in Tampa, FL we love to bring you the latest trends in hairstyles and hair colors each season. Fall may be approaching up north, but summer is just heating up here in Tampa! Check out mid summer's hottest hairstyles and trends and see how we can help you achieve these looks with a new hair cut or hair color.
Hair Tips for Humid Weather
At Monaco Hair Salon in Tampa, we would like to share some hair tips for hot humid weather ….. It is possible to love your hair in our tropical climate. Get your hair to behave with these pro hair tips.
Summer Care for Hair Extensions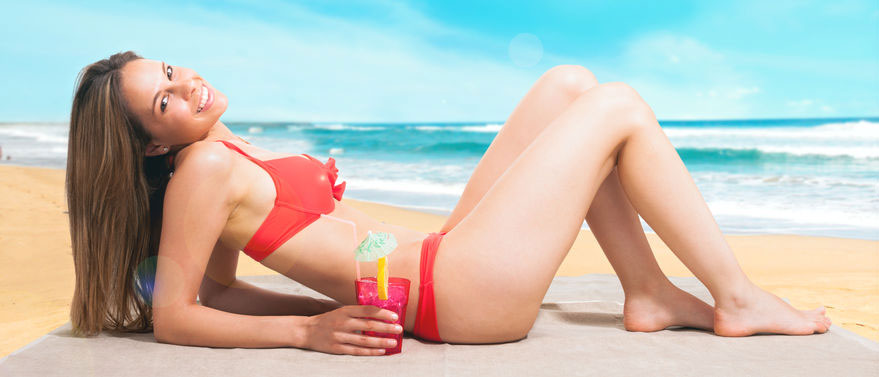 If you have hair extensions, it is important to take extra care to protect your beautiful hair throughout the summer months, especially if you plan on taking vacation as different environments and climates can affect the condition of your hair extensions.
Neuro Motion Touch Activated Dryer

Neuro Motion Touch Activated Dryer at Monaco Hair Salon, Tampa No matter what your hair type the Neuro Motion Touch Activated Dryer creates super-efficient hair styling every time with touch activation...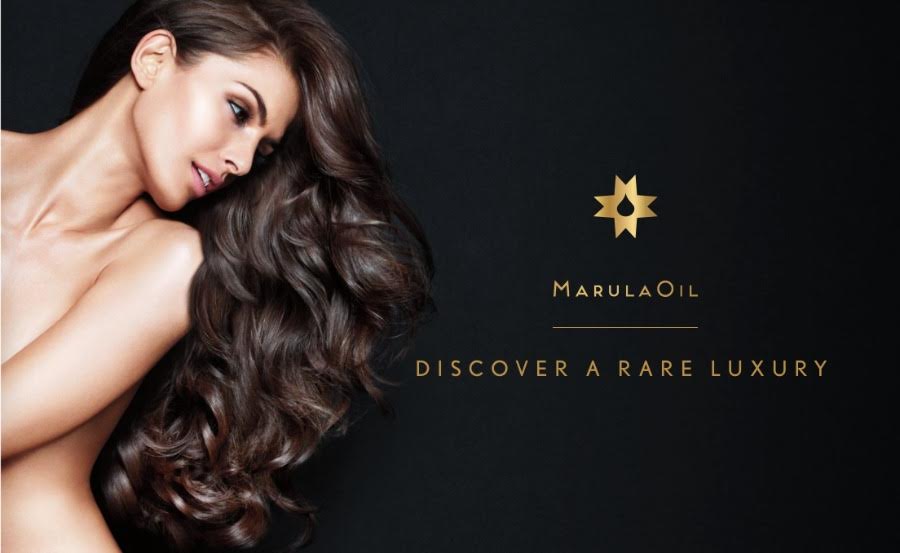 Marula Oil is available at Monaco Hair Salon, Tampa...
Blonde Hair Color: Classic Bombshell Reinvented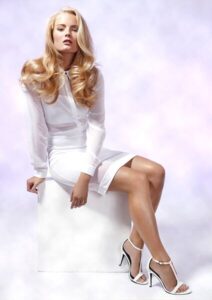 Before attempting to create your new blonde look at home, keep in mind that your hair color should look natural. Avoid the bleach blonde look. Finding your perfect shade is all about balance. Be sure to choose cool, pale tones if you have fair skin and warm, deep colors if your complexion is darker.
Flat Iron Tips: How to Create Multiple Looks
These flat iron tips will show you that your flat iron is for more than smoothing and straightening! For more tips and styling advice, come and see us at the salon for a styling consultation and get the most out of your beauty tools.
Balayage is Hot for Summer
[clear] Balayage is not just for blondes! Beachy hair and sun-kissed looks are always in for Summer, and this year is no exception...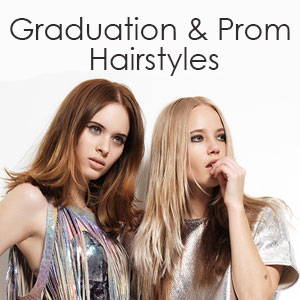 Prom hair styles for 2015 are from sleek and structured all the way to loose and undone. Be sure to consider how your hair will accent or cover your dress.
Long Bob Sensation: Get the Look!
This sassy cut is making its way into salons across the country and for good reason! This cut looks fabulous on just about every face shape and hair texture. It lets you keep a lot of length and versatility while enjoying the ease of a shorter cut.
Spring hair styles for 2015 are filled with fresh new takes on old classics with shorter lengths and lighter colors. From bobs and lobs to the pixie, we love the the messy undone looks and air dried textures.
Hair Styles from the Oscars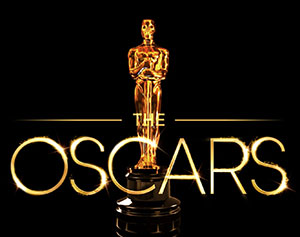 Monaco Salon brings you hair and beauty inspiration…Celebrity Hair Styles from the Oscars 2015! Hollywood's 'royalty' came out in force at the 87th Academy Awards, showing off the hottest hairstyles for spring...
Inspiration from the 90s is making its way into modern beauty trends and we are seeing hair color making more of a statement! From red hair color to blond highlights, we are definitely seeing shifts from subtle to bold.
The perfect shade of blonde hair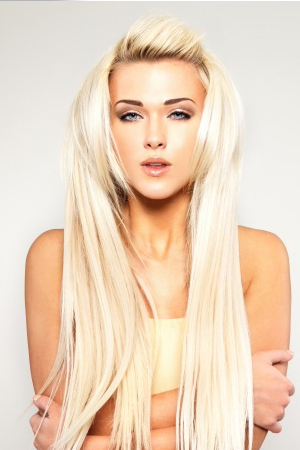 When it comes to blonde hair, blonde highlights, balayage, and blonde ombre are great techniques to add lighten your hair without the shock value. We have some fantastic tips and ideas for you to think about as we transition to sunny days ahead.
How to cover up roots and manage re-growth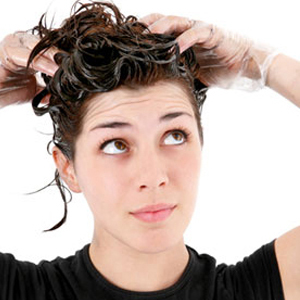 Everyone wants to know the best way to cover up roots. We have all been there, in between highlights or color reservations and your roots are starting to show. What's a girl to do?
Styling tips for thinning hair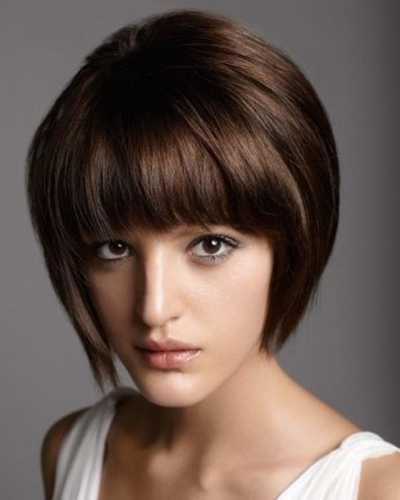 Thinning hair can be a challenge, but there are ways to conceal sparse areas and create fullness. Boosting volume in fine or thinning hair starts with the right cut. Styling technique and products are also key, so be sure to read these professional tips.
Short hairstyles are filling the runways and magazines, and women everywhere are wondering if a short hair style is right for them. Check out a few of the latest looks and see for yourself.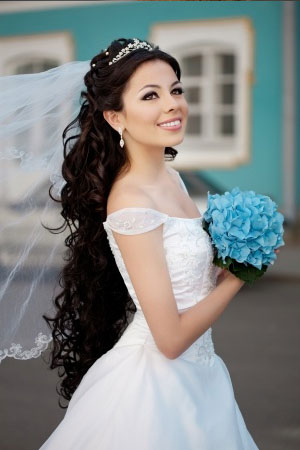 From glamorous updos to stunning curls or hair extensions, we have the skinny on the latest wedding hairstyles, trends and techniques.
Moroccan Oil vs Argan Oil…are they good for my hair?
Argan Oil and Moroccan Oil are both popular terms that we see when reading about hair care ingredients. Even though they sound like different ingredients, they are actually two names used for the same ingredient
Hair Extensions and Updos
Depending on the type of hair extension you have, there are several ways to create the ideal updo without revealing your secret.