Will a keratin treatment really straighten my hair?
Evangelical clients claim that a keratin treatment is like a miracle serum that can tame their hair like nothing else. If you've never tried a keratin treatment, it's natural to be skeptical. We are here to fill you in on everything you need to know about keratin treatments!
Hair Breakage: How to prevent and repair it.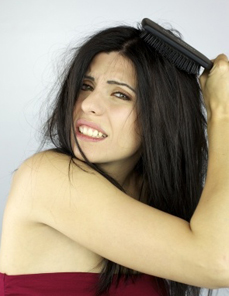 Hair breakage is essentially caused by dryness. Hair can be naturally dry, or can become dry as we age. Sun exposure, heat styling and chemical treatments can all dry hair out and lead to hair breakage. Unless we put that moisture back into our hair, our hair will look dull and will break easily.
Red Hair: Shades for Winter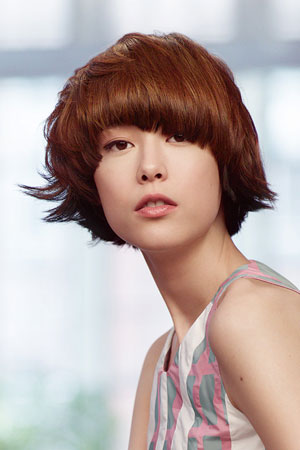 Red hair for winter is the latest craze and with so many shades of red, the possibilities are endless. Let us find the perfect shade of red hair for you.
Hair highlights: foils vs balayage
What is balayage and how is it different than getting highlights. Both give beautiful results, but talk to your stylist about which one will give you the look you want.
Celebrity Hair Styles: 2014 CMA Standout Looks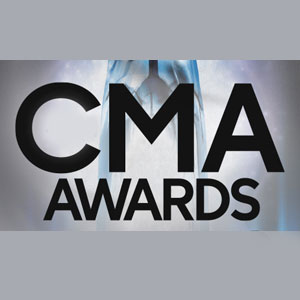 The 2014 Country Music Awards certainly did not disappoint when it came to hairstyle trends that wowed! From long flowing curls, to stunning bobs; there were plenty of amazing styles to pull inspiration from. Whether you are looking to try out a new hairstyle or simply want to check out what's trendy. Here are some of the stand out styles that were simply flawless.
Traveling with Hair Extensions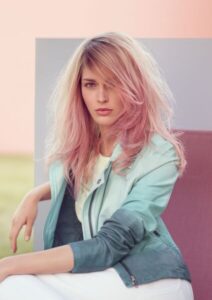 Traveling with hair extensions requires a little extra precaution to enure your extensions stay looking great.
Follow these tips and advice on proper hair extensions care, and your extensions will look great and stay in place for as long as possible.
Hair Color in Tampa: Hair Trends 2014
Get the hottest hair color in Tampa! Brunettes and red heads...why not revamp your style with gorgeous fall hair color shades of plum browns, copper reds, and rich dark chocolatey browns? And for those with fairer tresses, add richness to blonde hair with some deeper golden highlights, creating a beautiful, buttery blonde.
Hair Color Correction: Can You Undo a Hair Color Mistake?
It's a shame to leave the salon with the wrong hair color...
Socap Hair Extensions: Questions Answered
Women want or should we say, must look good all the time...
Natural-Looking Hair Extensions are Always Best
There are many types of hair extensions available today...
Clip-In Hair Extensions: Yes or No?
People do things to their hair to change how they look...
Avoiding Common Beauty Salon Mistakes
Your choice of a Tampa beauty salon shouldn't just be based on a website because those can be fairly deceiving...
Perfect Date Night with Hair Treatments
Is your hair's BFF a flat iron? Have you spent too much time sunbathing this past summer? How about those highlights you've been indulging in? Have they finally started to take their toll? You're not alone...
Wedding Hairstyles: Options for Bridal Hair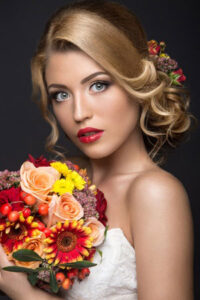 [clear] Every bride dreams of how she'll look on her wedding day...
The Truth about Curls @ Tampa Salons Monaco
The Truth about Curls Is they're rebellious sometimes stubborn but never boring...
Hair Salons in Tampa / A curl best friend
Use the Tools The Pro's use @ Monaco Tampa Hair Salon                                        So it is one of the worst human trates known to man and of course we all want what we do not have...
We do not flat iron hair we SMOOTH our hair @ Monaco Tampa Salon
Use the Tools the Pro's use  @ Monaco Tampa Hair SalonSo far I have introduced you to the Pro Tools and gave you the features and benefits of 0ur amazing blow dryers...
Hair Addictionz Hair Extensions @ Salon Monaco Tampa
Hair addictionz hair now available at Salon Monaco @ 2907 West Kennedy Blvd...
Awapuhi Keratriplex Treatment
Get a Keratriplex Treatment at Monaco Salon in Tampa, a Paul Mitchell Salon...
The Marcia Teixeira ® Brazilian Keratin Treatment ™
. . . a revolutionary process that repairs damaged hair to leave it soft, shiny and frizz free for up to 4 months...