If you're searching for ideas for your next hairstyle or hair color, you've come to the right place!
The Monaco Salon Beauty Blog is filled with articles about the latest hairstyles and trends, wedding hair ideas, bridal hairstyles, celebrity hair styles and more. Looking for that best shade of blonde hair or the perfect shade of red? Our beauty experts will continue to report on the latest hair color trends and techniques!
Celebrity Hair Styles: 2014 CMA Standout Looks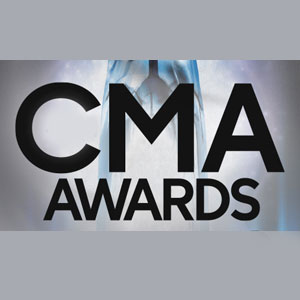 The 2014 Country Music Awards certainly did not disappoint when it came to hairstyle trends that wowed! From long flowing curls, to stunning bobs; there were plenty of amazing styles to pull inspiration from. Whether you are looking to try out a new hairstyle or simply want to check out what's trendy. Here are some of the stand out styles that were simply flawless.
Socap Hair Extensions: Questions Answered
Women want or should we say, must look good all the time...
The Truth About Split Ends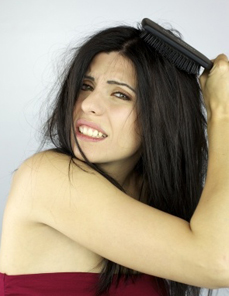 AAARRGGG!!! We all know we have seen them but try to ignore them...
Avoiding Common Beauty Salon Mistakes
Your choice of a Tampa beauty salon shouldn't just be based on a website because those can be fairly deceiving...
Perfect Date Night with Hair Treatments
Is your hair's BFF a flat iron? Have you spent too much time sunbathing this past summer? How about those highlights you've been indulging in? Have they finally started to take their toll? You're not alone...
The Truth about Curls @ Tampa Salons Monaco
The Truth about Curls Is they're rebellious sometimes stubborn but never boring...
We do not flat iron hair we SMOOTH our hair @ Monaco Tampa Salon
Use the Tools the Pro's use @ Monaco Tampa Hair SalonSo far I have introduced you to the Pro Tools and gave you the features and benefits of 0ur amazing blow dryers...
Hair Addictionz Hair Extensions @ Salon Monaco Tampa
Hair addictionz hair now available at Salon Monaco @ 2907 West Kennedy Blvd...