If you're searching for ideas for your next hairstyle or hair color, you've come to the right place! 
The Monaco Salon Beauty Blog is filled with articles about the latest hairstyles and trends, wedding hair ideas, bridal hairstyles, celebrity hair styles and more.  Looking for that best shade of blonde hair or the perfect shade of red?  Our beauty experts will continue to report on the latest hair color trends and techniques!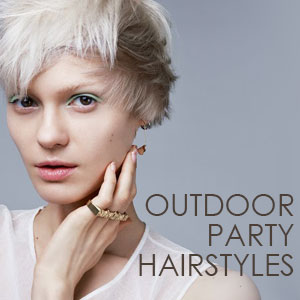 Outdoor party hairstyles are inspired by sunshine and the company of great people. Enjoy our gallery of hairstyle trends and choose your look.
Mid-Summer Hairstyles Report 2015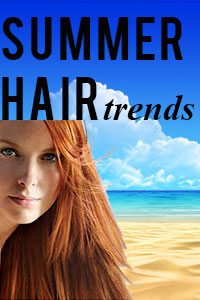 At Monaco Salon in Tampa, FL we love to bring you the latest trends in hairstyles and hair colors each season. Fall may be approaching up north, but summer is just heating up here in Tampa! Check out mid summer's hottest hairstyles and trends and see how we can help you achieve these looks with a new hair cut or hair color.
Hair Tips for Humid Weather
At Monaco Hair Salon in Tampa, we would like to share some hair tips for hot humid weather ….. It is possible to love your hair in our tropical climate. Get your hair to behave with these pro hair tips.
Summer Care for Hair Extensions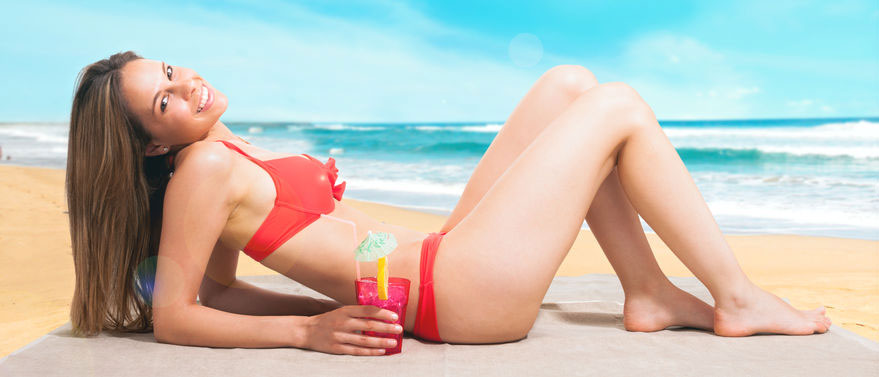 If you have hair extensions, it is important to take extra care to protect your beautiful hair throughout the summer months, especially if you plan on taking vacation as different environments and climates can affect the condition of your hair extensions.
Neuro Motion Touch Activated Dryer

Neuro Motion Touch Activated Dryer at Monaco Hair Salon, Tampa No matter what your hair type the Neuro Motion Touch Activated Dryer creates super-efficient hair styling every time with touch activation...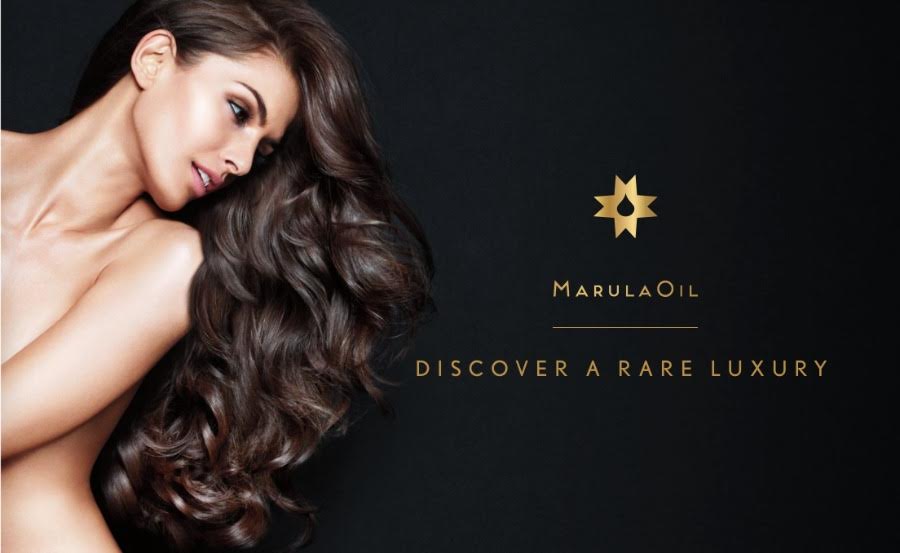 Marula Oil is available at Monaco Hair Salon, Tampa...
Blonde Hair Color: Classic Bombshell Reinvented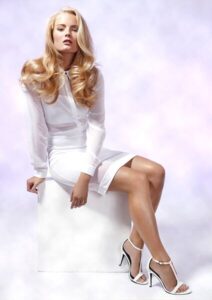 Before attempting to create your new blonde look at home, keep in mind that your hair color should look natural. Avoid the bleach blonde look. Finding your perfect shade is all about balance. Be sure to choose cool, pale tones if you have fair skin and warm, deep colors if your complexion is darker.
Flat Iron Tips: How to Create Multiple Looks
These flat iron tips will show you that your flat iron is for more than smoothing and straightening! For more tips and styling advice, come and see us at the salon for a styling consultation and get the most out of your beauty tools.
Balayage is Hot for Summer
Balayage is not just for blondes! Beachy hair and sun-kissed looks are always in for Summer, and this year is no exception...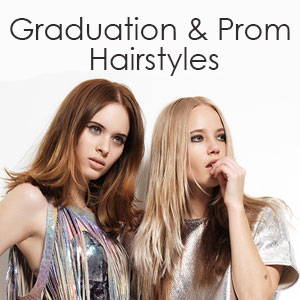 Prom hair styles for 2015 are from sleek and structured all the way to loose and undone. Be sure to consider how your hair will accent or cover your dress.