Tampa's Top Hair Stylists are at Monaco Salon
Hair extensions experts, balayage masters, blonde hair specialists, our team of hair stylists distinguishes Monaco Salon from other hair salons in Tampa. The level of each of our hair stylists reflects their experience and demand for their time.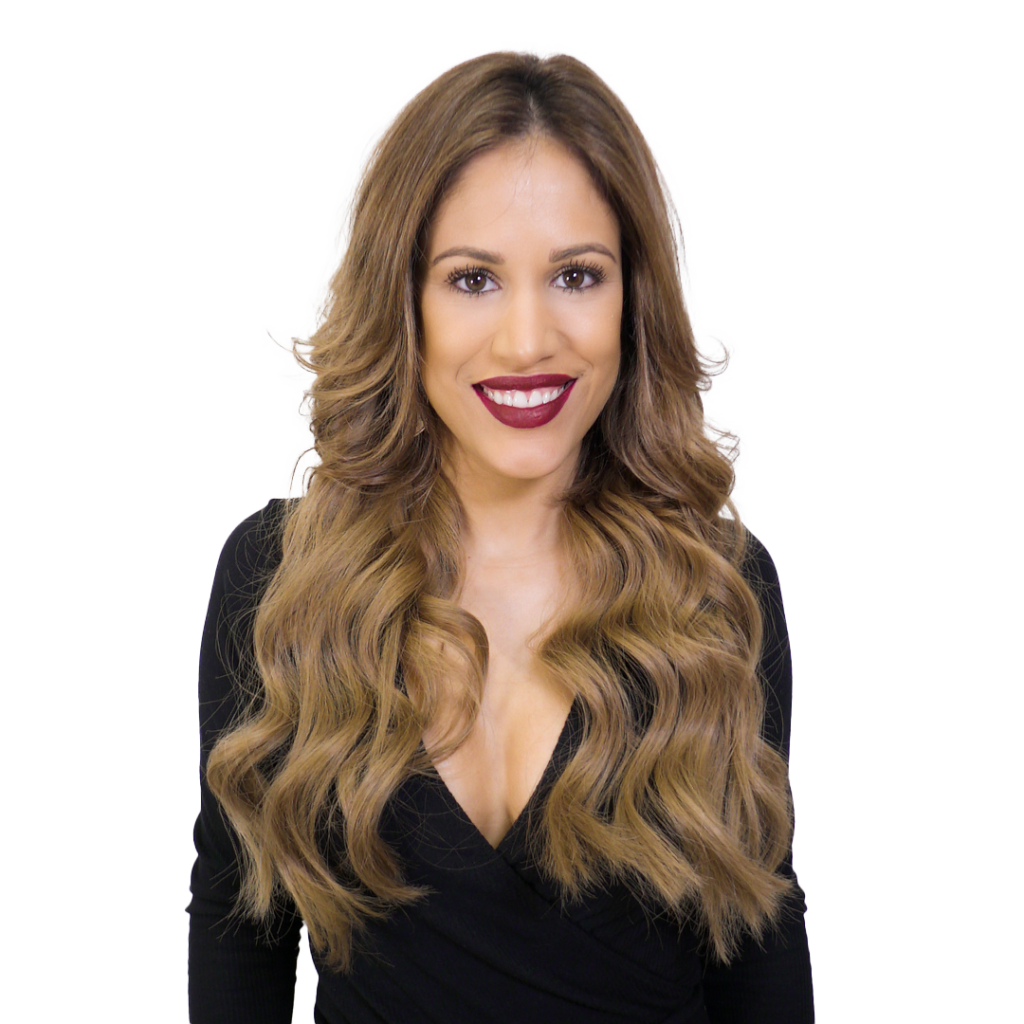 Krista Abad,
Master Extensions Stylist
Krista's passion for hair comes from its power to restore self-confidence and beauty in women of all ages. She enjoys the time gets to spend with each and every guest in her chair and appreciates their unique beauty. Read full bio here.
Follow me @Krista_Abad
Dillon K,
Artistic Director
I am a Paul Mitchell National Educator and when it comes to hair, I enjoy working on all types. Long, short, men, women, blondes, brunettes, redheads,or fashion colors! If you are looking for added length or volume, let's add extensions! When it comes to hair...
I love it all!
Follow me @DillonKStylist
Damaris Vasquez,
Artistic Director
Doing hair has always been my hobby! Later it became my career, I lose track of time when I'm creating beautiful hair! My passion for hair makes me feel like I'm never working. The fact that I can make someone feel empowered brings me joy! I also love sharing my knowledge not only with my guest but with my team, making them successful behind the chair makes me feel complete.
Follow me @hair_by_damavazquez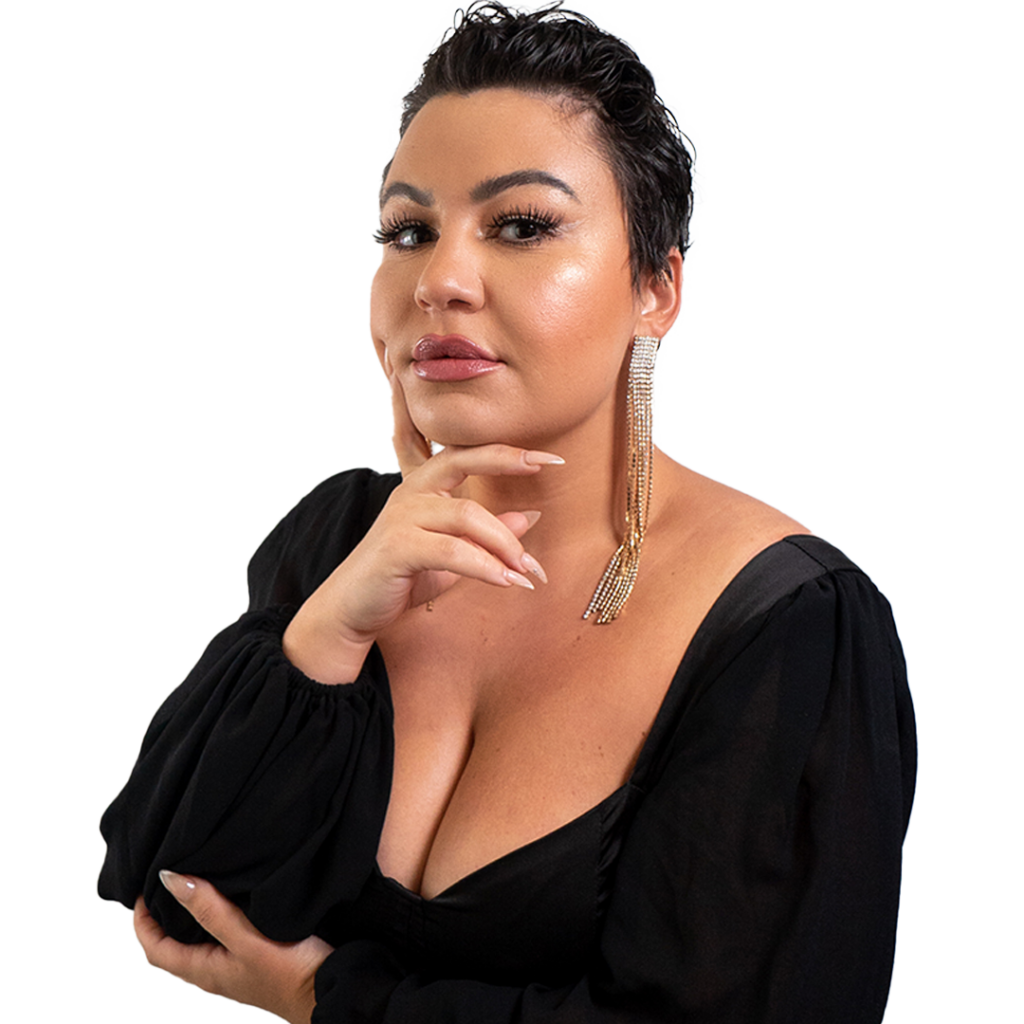 Klodjana Aliu,
Artistic Director
All my life, I've wanted to make women feel beautiful, empowered, and confident. This is why I chose this industry as my career. When you do things from your soul, you feel joyful and free. I never feel like I'm working. I believe that passion and dedication can conquer anything.
Follow me @hair_divaaa
Kaysie Soto,
Grand Master Artist
My passion for hair extensions is driven by the ability to provide a service that not only helps boost confidence, but also changes someone's life in a positive way. I am so lucky that I get to do what I love every day and create magic for some amazing, powerful women. Being able to put a smile on their faces makes it all worth it.
Follow me @kaysieleemonaco
Seth Walbrecht,
Grand Master Artist
When it comes to hair, my passions include blondes, balayage or hand paintings, natural colors and lived-in haircuts. I also enjoy working with Tape-In Extensions to enhance and/or transform styles. I work with all hair lengths and textures, my specialty is medium and longer styles with straight or wavy patterns.
Follow me @hairbyseth
Laura Foulkes,
Grand Master Artist
With a background in fine arts, Laura enjoys exploring living breathing canvases and creating overall lived-in organic looks. Keeping the guests' features in mind, Laura's goal is to celebrate one's true beauty and enhance natural tonalities. Continuing education in both cutting and coloring along with tape in and hand-tied extensions certification allow for Laura to implore up-to-date techniques incorporating on-trend color palettes. For Laura it isn't just a service, it's an experience.
Follow me @folkswagon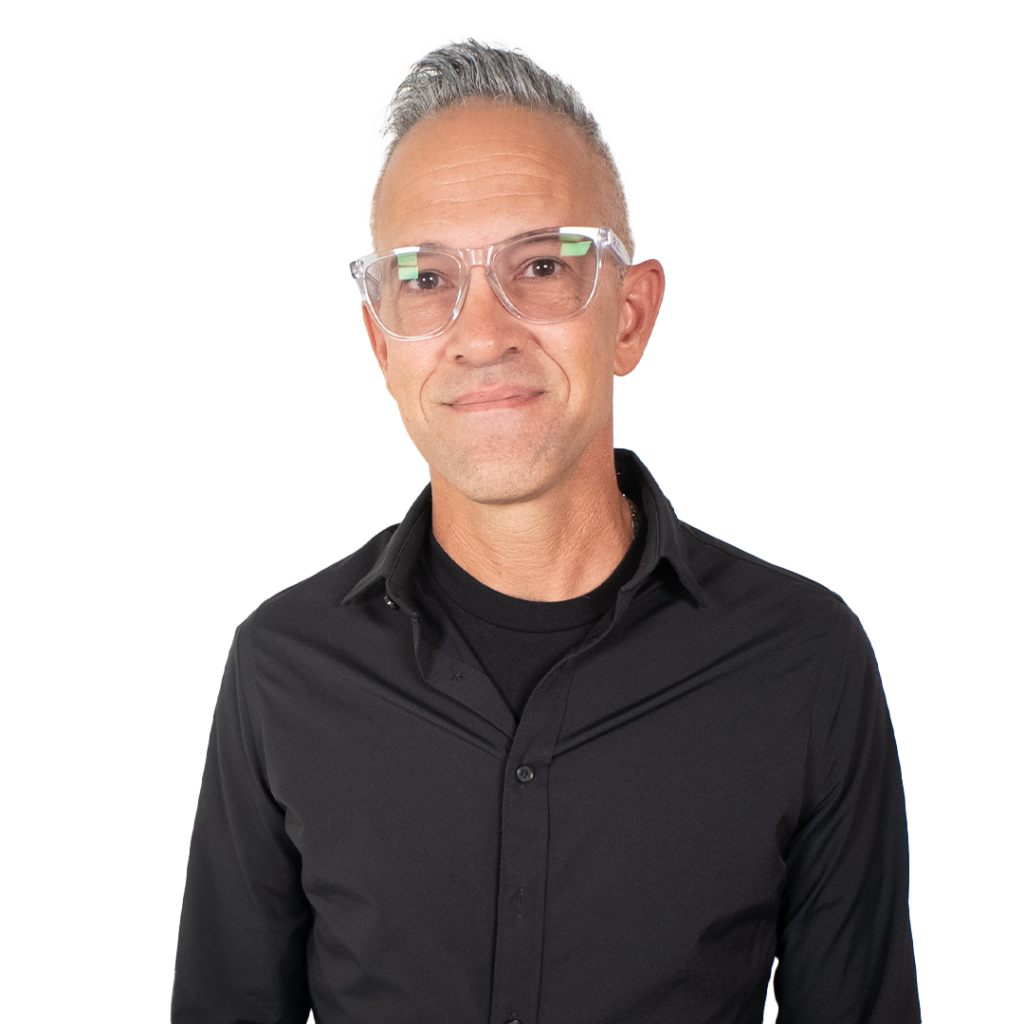 Charles Cash,
Master Artist
Charles was formally trained in New York City and Philadelphia and graduated from "Cut and Know Why" & "Color and Know Why" in NYC. He specializes in textured razor cuts where attention to detail is everything. He specializes in hair color and is trained in all the latest color trends and techniques.
Follow me @charliecashhair
Meg White,
Master Artist
I've loved hair since I was young. Now it's my passion and making my guest feel beautiful is something I get to do every day! My favorite services are highlighting and hair extensions, creating that dimension, and bringing out their best features. I love all things hair!
Follow me @meg_white_hair
Sam Burns,
Elite Artist
With over 35 years in the beauty industry, Sam has traveled the globe as an educator, teaching the latest hair-cutting and hair color techniques. A celebrity stylist in Hollywood, Sam has done hair for American Idol, NYC runway models, and countless TV and makeover shows. My passion is creating beautiful colors and styles that fit guests' lifestyles and fashion choices.
Follow me @samburnshair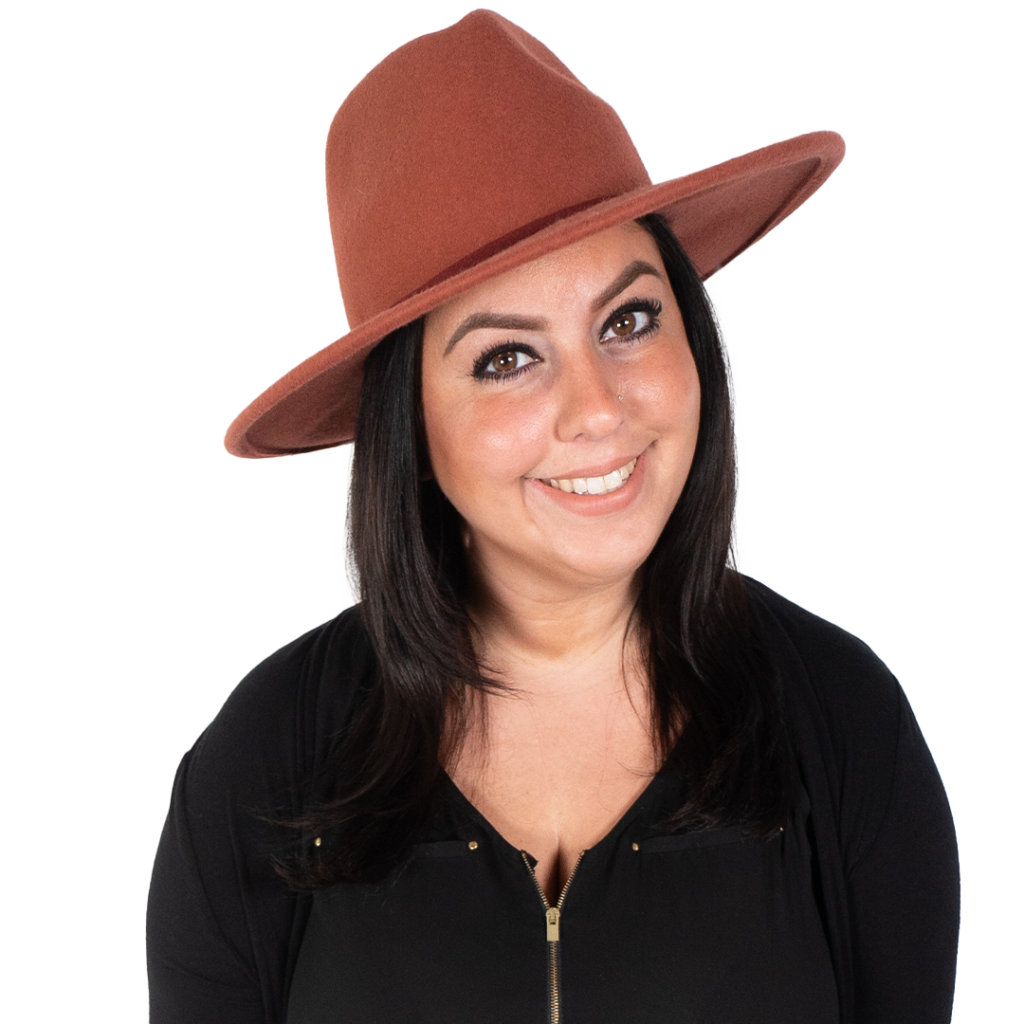 Kristi Mucciacciaro,
Premier Artist
When it comes to hair I enjoy everything about it! I am passionate about blonding, dimensional brunette, or anything in between! When you sit in my chair, my goal is to make you feel just as beautiful on the outside as you are on the inside. When you leave smiling, I know my job is complete! I enjoy bringing my guests' vision to life and look forward to creating some magic with you!
Follow me @_thehairhustler_
Malia Eder,
Premier Artist
I have a passion for making art come to life through my guests! Combined with an eager desire to learn new techniques and ways to manipulate styles of hair to my vision. When I have people in my chair, I help them feel complete comfort and total understanding of what they want. I am highly personable and committed to every task that I take on.
Follow me @MiaMaliaBeauty
Nina Thomas,
Associate Artist
I have been doing hair since I was 5 years old. I was introduced to beauty at such a young age that I never thought about doing anything else. I started my education in the Philippines and graduated from Aveda in the United States. My objective is to make all my guests smile, whether it's their first time in my chair or their 100th. Let me get you to your hair goals!
follow me @nina_tease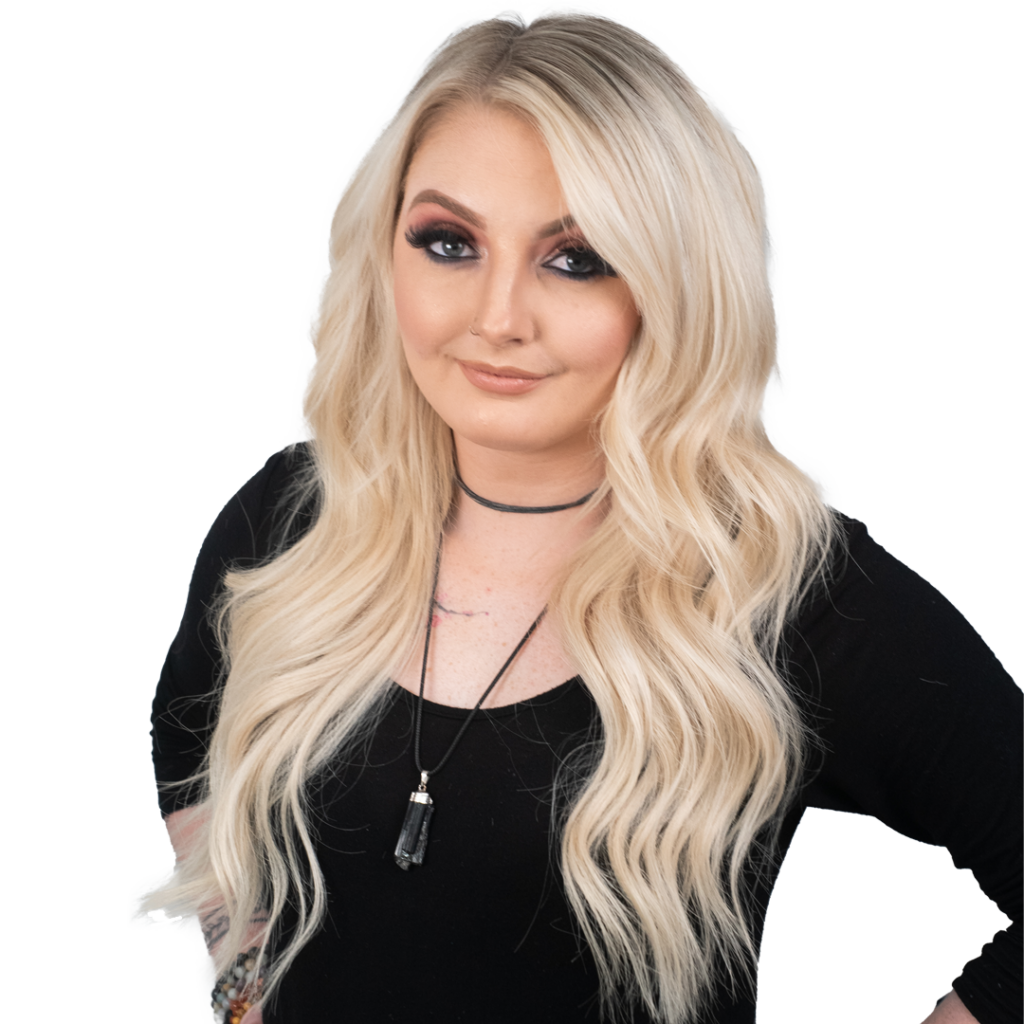 Alexa Taylor,
Associate Artist
Ever since I was young, I've had a passion for everything the beauty industry encompasses. I love being able to transform someone's look and give them a new-found sense of confidence. The feeling I get from helping someone look and feel their best is what keeps me motivated! I enjoy working with blondes, balayage, and extensions.
Follow me @Alexa.Taylor.Hair
Hallie Kink,
Associate Artist
I've always had a passion for hair and for giving women a beautiful, instant transformation. Specializing in hand-tied weft extensions makes it possible to do so every day. My satisfaction comes from seeing people look at themselves in the mirror and beam with pride over their new look! My goal is to provide an experience you won't forget while giving you a look you're going to love every day.
Follow me @HairBy.Hallie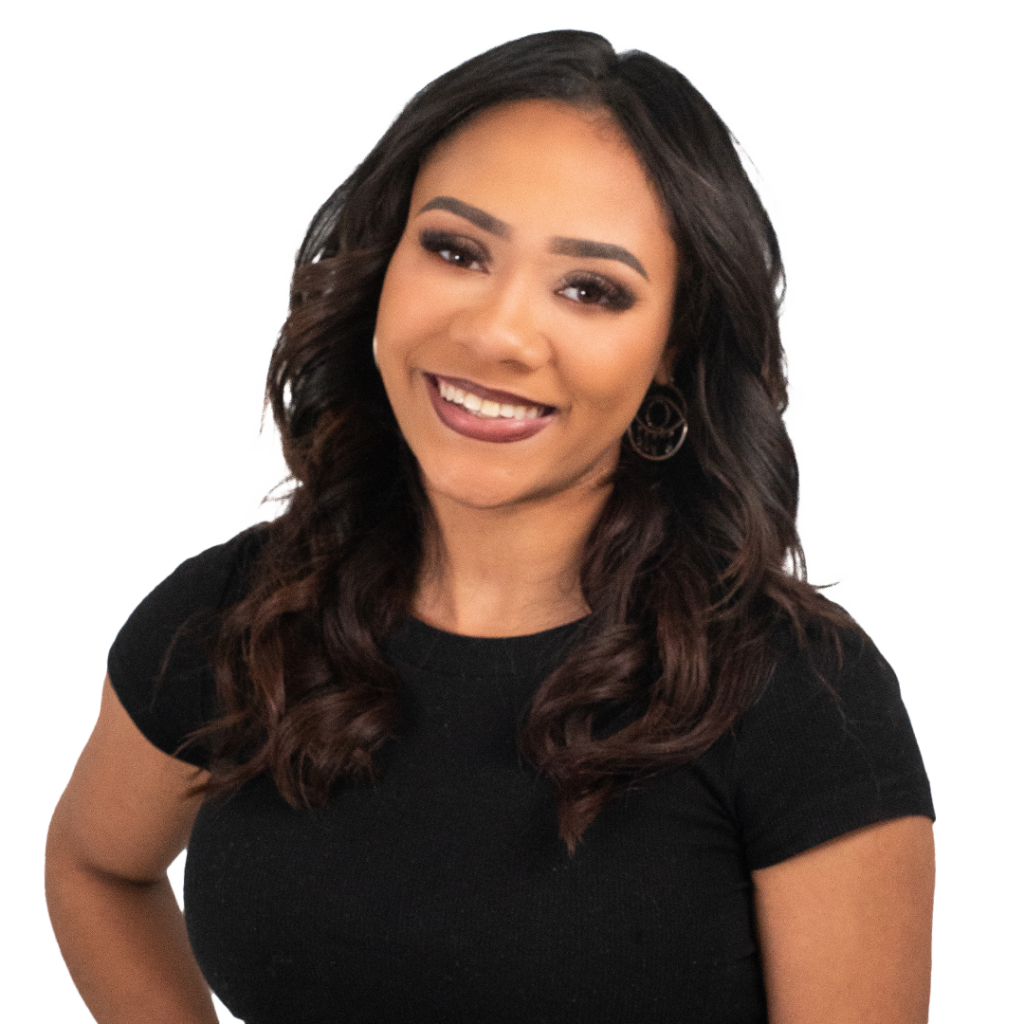 Aniah Ford,
Associate Artist
I always say that beauty is so important for the soul! Your hair is your crown, and I love to do beautiful hair for beautiful women. It's my goal to help embrace your self-confidence and makes you feel beautiful. This is not just a job, this is my passion. I specialize in blonding, dimensional color, and hair extensions and I look forward to making your dream transformation come to life.
Follow me @BeautyBy.Aniah
Virginia Almasoodi,
Associate Artist
A multi-certified hairstylist, Virginia has 8 years of experience in the industry. She enjoys blending her creativity, vision, and skill to achieve stunning custom cuts, hair colors, balayage, extensions, makeup, and design solutions that are tailored to each client's unique needs and lifestyles. Whether you're looking for a subtle change or a bold transformation, you'll be in good hands with Virginia.
Follow me @VirginiaJo1
We take our hair stylists education seriously.
When new hair stylists join our team fresh out of beauty school, they must complete Monaco Salon's advanced education program, which can take up to a year to complete, before taking on their own clients. Even our more established hair stylists continue their education with seasonal classes to stay on trend. And because we strive for excellence, we always seek the best in the beauty industry for our advanced training.
Top Hair Stylists in the Tampa Area
Tampa
South Tampa
Downtown Tampa
Clearwater
St. Petersburg
St. Pete.