Natural Beaded Row Extensions (NBR) vs
Hand Tied
Weft Extensions at Monaco Salon Tampa

Two different brands, two different techniques...so what's the difference?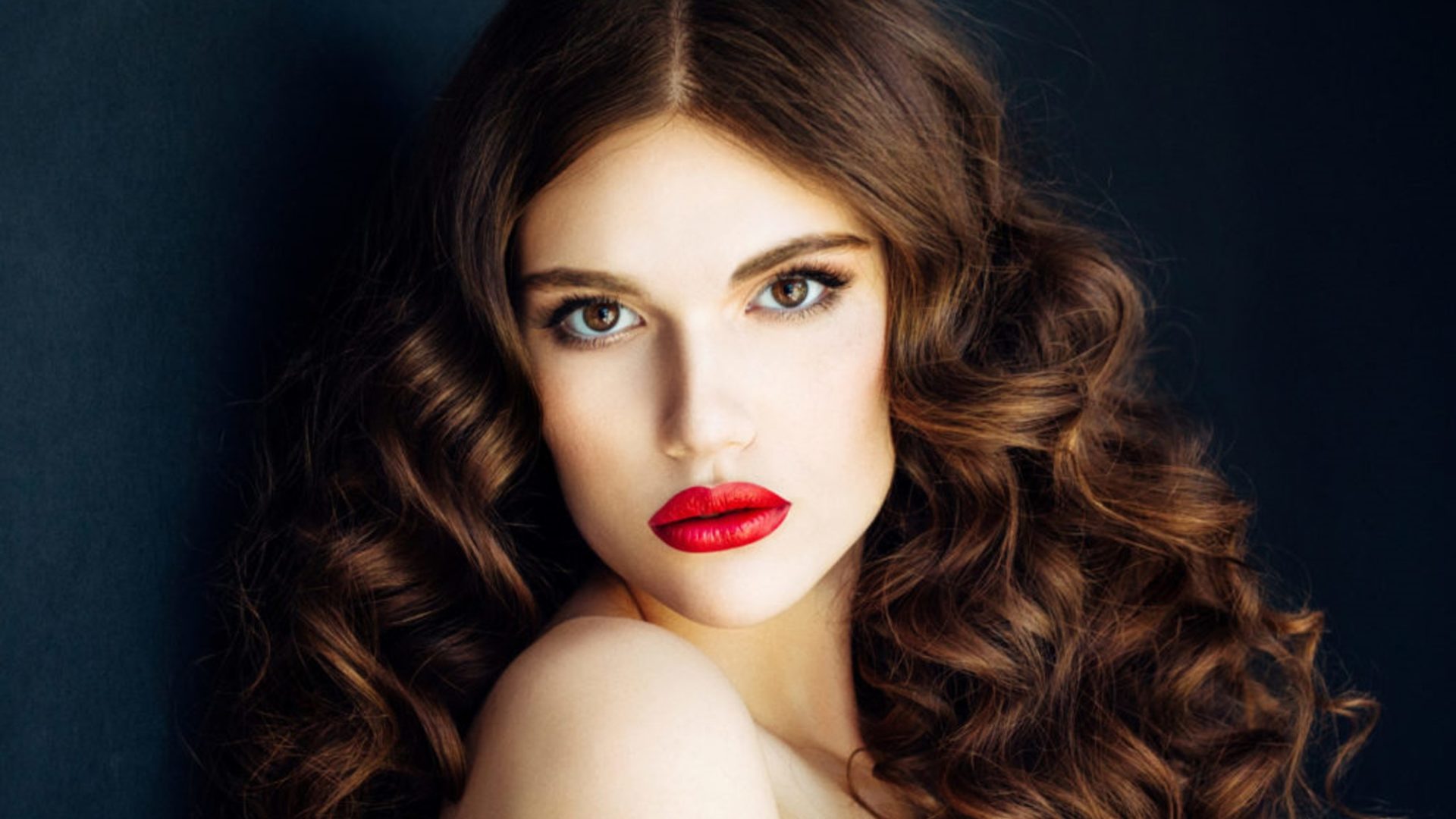 If you're doing your homework on where to find the best hand tied extensions in Tampa, you'll most likely come across terms like hand tied weft extensions, hidden beaded rows, and natural beaded rows. Natural Beaded Rows, or NBR, is a brand of weft extensions that uses a beaded row application. The brand and method are both commonly referred to as NBR.
How are Monaco's Beaded Row Extensions similar to NBR?
Both Monaco Extensions and NBR Extensions offer a hair extension application that requires no adhesive or heat. Both the quality of hair and the method for attaching the wefts to the natural hair are similar. Small sections of hair, called wefts, are gathered and fastened by hand, which produces a smaller, more discreet weft than machine finishing. These hand tied wefts of hair are sewn into beads that have been threaded into the natural hair around the head.
Both methods use hand tied wefts in the application without heat or adhesive
Both methods lasts the same duration of time
Both applications will conceal the beaded attachments when hair is pulled up
Both methods allow the hand tied weft hair to be removed and reinstalled, and can be used 3-4 times
Book a Free Consultation for Hidden Beaded Row Extensions at Monaco Salon in Tampa
We attache hand tied hair and ultra wefts of 100% human hair using a beaded row method. Our application technique will vary based on your hair type. Prices vary greatly. For an exact quote, we would need to see your hair and understand the look you'd like us to create. Please schedule a free virtual consultation by Zoom or FaceTime using the online scheduler below.
Hair Extensions Reviews for Monaco Salon in Tampa
Hand Tied Human Hair Weft Extensions Services for the Tampa Area
Tampa
South Tampa
Downtown Tampa
Clearwater
St. Petersburg
St. Pete.