Catching Fire: from rich copper to deep ruby, here are a few ideas to inspire your red hair color debut.
Changing hair color for the winter season is no new tradition among us ladies. Usually going darker for the chilly seasons is the typical move we all make concerning our hair. This season there is a new trend catching fire. Going red for the winter is the latest craze for blonds and brunettes of every shade.
We know what you're thinking…what if red doesn't look good with my skin tone? When it comes to red hair color, there are so many variations of red, anyone can pull it off with a little help from a professional!
Rich Brown-Red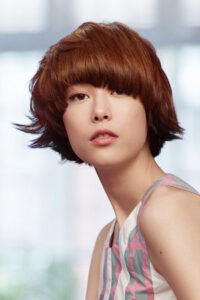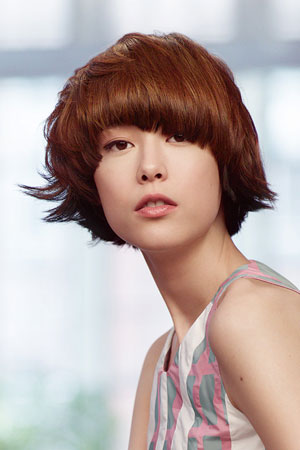 If you have an olive hue to your skin like actress Isla Fisher, perhaps a subtle rust color is the best red hair option for you. As you can see Fisher's locks are not too overpowering and have just a hint of glamorous red. Her natural look is perfect for those of you looking to stay natural looking.
Golden Light-Red

If you have fair skin, golden light-red is for you! This look is perfect for transitioning from blonde to red hair. It will allow you to avoid serious shock when making the jump to being a red-head.
If you are looking for some drama, say hello to ruby red hair.
Dark Ruby-Red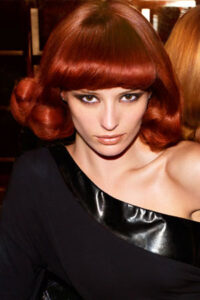 The best part about this color is that it looks great on fair skinned gals all the way to dark skinned ladies. If you are ready to make the jump to being a full fledged red-head go ruby red and turn heads!
Here at Monaco we offer professional hair coloring services. In fact when it comes to red hair, we are the best hair salon in Tampa! Our team is highly skilled and trained to ensure our guests leave our salon looking fabulous and feeling confident with their new look. Now is the perfect time to shake up your look with red hair! Come and see us soon, we are ready to pick out the perfect shade for you..
For more on hair color services in Tampa, take a look at our hair color at Monaco Hair Salon.
Take care of your red hair!
Remember to take extra special care of your new hair color. A change to red hair requires extra TLC to keep your new color vibrant. Fight the fade with Paul Mitchell color-safe products, available at Monaco Salon.