If you're searching for ideas for your next hairstyle or hair color, you've come to the right place!
The Monaco Salon Beauty Blog is filled with articles about the latest hairstyles and trends, wedding hair ideas, bridal hairstyles, celebrity hair styles and more. Looking for that best shade of blonde hair or the perfect shade of red? Our beauty experts will continue to report on the latest hair color trends and techniques!
Bangs: 9 Ways to Rock Them
BANGS FOR 2016 A New Year can equal a new you, or at least a new hair style...
Hair Tips for Humid Weather
At Monaco Hair Salon in Tampa, we would like to share some hair tips for hot humid weather ….. It is possible to love your hair in our tropical climate. Get your hair to behave with these pro hair tips.
Monaco Salon Receives 2015 Best of Tampa Award
Monaco Salon has been selected for the 2015 Best of Tampa Award in the Beauty Salon category by the Tampa Award Program.
Flat Iron Tips: How to Create Multiple Looks
These flat iron tips will show you that your flat iron is for more than smoothing and straightening! For more tips and styling advice, come and see us at the salon for a styling consultation and get the most out of your beauty tools.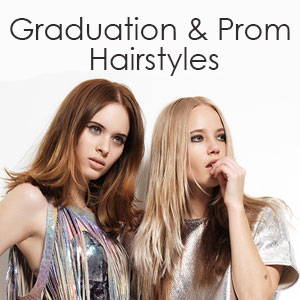 Prom hair styles for 2015 are from sleek and structured all the way to loose and undone. Be sure to consider how your hair will accent or cover your dress.
Long Bob Sensation: Get the Look!
This sassy cut is making its way into salons across the country and for good reason! This cut looks fabulous on just about every face shape and hair texture. It lets you keep a lot of length and versatility while enjoying the ease of a shorter cut.
Spring hair styles for 2015 are filled with fresh new takes on old classics with shorter lengths and lighter colors. From bobs and lobs to the pixie, we love the the messy undone looks and air dried textures.
Hair Styles from the Oscars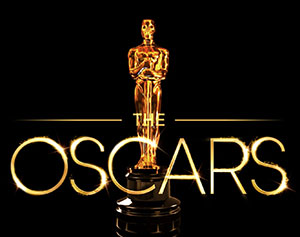 Monaco Salon brings you hair and beauty inspiration…Celebrity Hair Styles from the Oscars 2015! Hollywood's 'royalty' came out in force at the 87th Academy Awards, showing off the hottest hairstyles for spring...
Inspiration from the 90s is making its way into modern beauty trends and we are seeing hair color making more of a statement! From red hair color to blond highlights, we are definitely seeing shifts from subtle to bold.
How to cover up roots and manage re-growth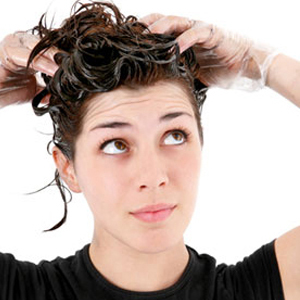 Everyone wants to know the best way to cover up roots. We have all been there, in between highlights or color reservations and your roots are starting to show. What's a girl to do?
Short hairstyles are filling the runways and magazines, and women everywhere are wondering if a short hair style is right for them. Check out a few of the latest looks and see for yourself.
Moroccan Oil vs Argan Oil…are they good for my hair?
Argan Oil and Moroccan Oil are both popular terms that we see when reading about hair care ingredients. Even though they sound like different ingredients, they are actually two names used for the same ingredient
Hair Extensions and Updos
Depending on the type of hair extension you have, there are several ways to create the ideal updo without revealing your secret.
Hair Breakage: How to prevent and repair it.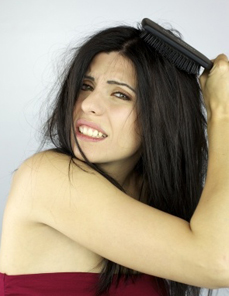 Hair breakage is essentially caused by dryness. Hair can be naturally dry, or can become dry as we age. Sun exposure, heat styling and chemical treatments can all dry hair out and lead to hair breakage. Unless we put that moisture back into our hair, our hair will look dull and will break easily.
Red Hair: Best Shades for Winter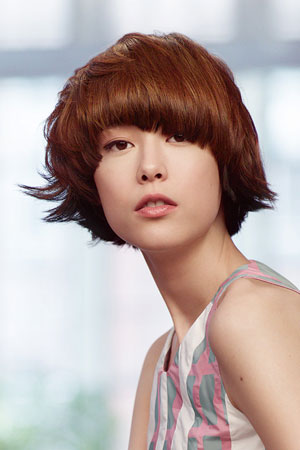 Red hair for winter is the latest craze and with so many shades of red, the possibilities are endless. Let us find the perfect shade of red hair for you.