If you're searching for ideas for your next hairstyle or hair color, you've come to the right place! 
The Monaco Salon Beauty Blog is filled with articles about the latest hairstyles and trends, wedding hair ideas, bridal hairstyles, celebrity hair styles and more.  Looking for that best shade of blonde hair or the perfect shade of red?  Our beauty experts will continue to report on the latest hair color trends and techniques!
Monaco's Latest Hair Transformations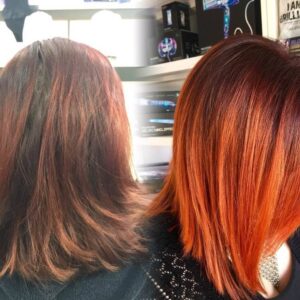 Our guests can always look forward to a hair transformation every time they step into our salon, whether they are coming in for a new haircut, some highlights or going for it with hair extensions. Check out our latest before and after client pictures.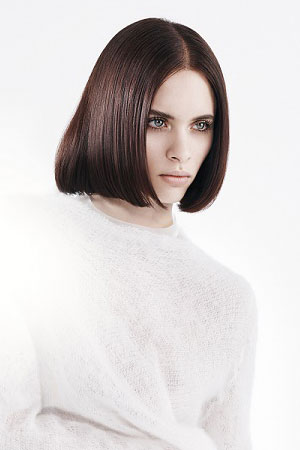 Check out these fall and winter hairstyle trends. Hint: length gets shorter as the hair color warms up.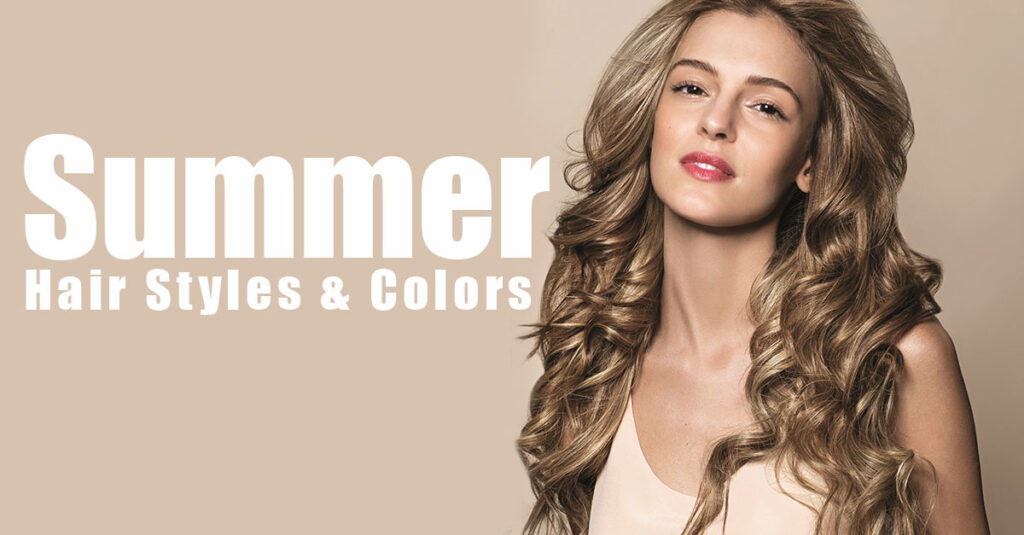 This summer there are some seriously fun looks trending. From new color techniques all the way to striking cuts, summer is all about making a statement and being seen.
Hair Color Trend: Oil Slick
Iridescent Hair Color! A Hair Color Trend that Brunettes Can Embrace! If you are a brunette, you may have felt left out by the pastel hair color trend, where blonds were having all the fun with shades of pink and blue...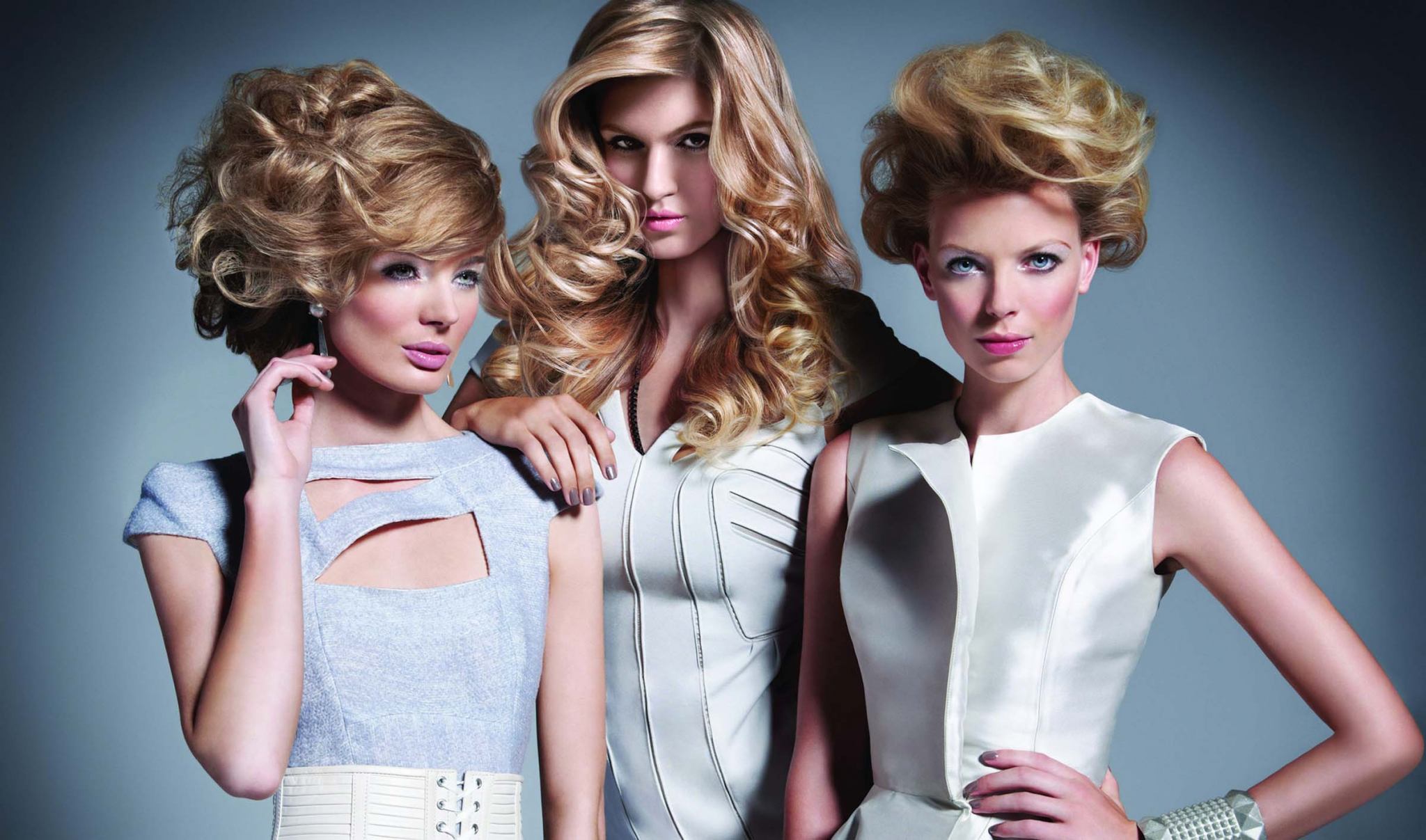 Blonde hair has never gone out of style, but what it means to be a Blonde Bombshell has evolved overtime. From past beauties all the way to present beach blonde babes, which blonde bombshell look is for you?
Bangs: 9 Ways to Rock Them In 2016
BANGS FOR 2016 A New Year can equal a new you, or at least a new hair style...
Wedding Hairstyles for Brides and Grooms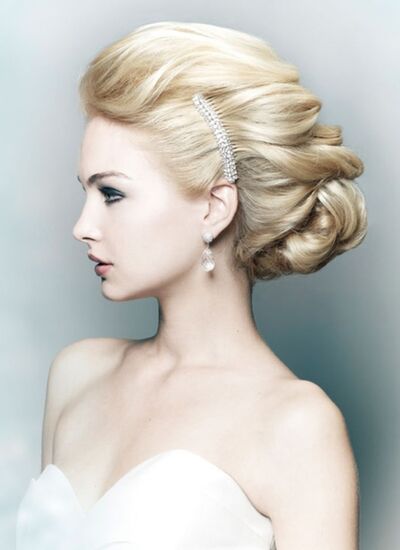 Looking at wedding hairstyles online is a great starting point when planning your wedding. Look stunning by embracing classic looks with a slight twist.
Holiday Hair Trends: Glamour & Style
Holiday Hair Trends can be so much fun. From updos to soft and sleek looks, there are so many ways to mix it up this winter season...
The days are getting noticeably shorter, and it's time to embrace the changing of seasons and everything we love about fall in Tampa...
Get Volume with Hair Extensions
Hair extensions are not just for adding length. They are a great way to mask thinning hair and give you the flexibility to create any style you want.